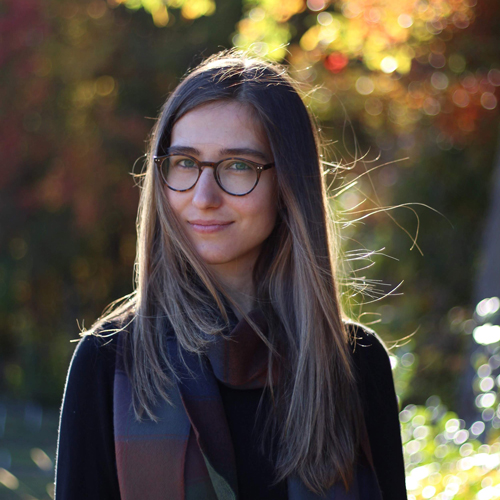 KAROLINA ZAPAL is an itinerant poet, essayist, translator, and author of two books: Notes for Mid-Birth (Inside the Castle, 2019) and Polalka (Spuyten Duyvil, 2018). As an immigrant and activist writer, she writes frequently about her native Poland, languages, and women's rights. Her work has appeared in The Rumpus, Inverted Syntax, The Seventh Wave, and others. Her co-translations of Halina Poświatowska's poetry into English have been published in FENCE, Cordite Poetry Review, and ANMLY and won table//FEAST journal's inaugural translation prize. She has completed three artist residencies: Greywood Arts in Killeagh, Ireland; Brashnar Creative Project in Skopje, Macedonia; and Bridge Guard in Štúrovo, Slovakia. She works at the Massachusetts Center for the Book.
Recent Work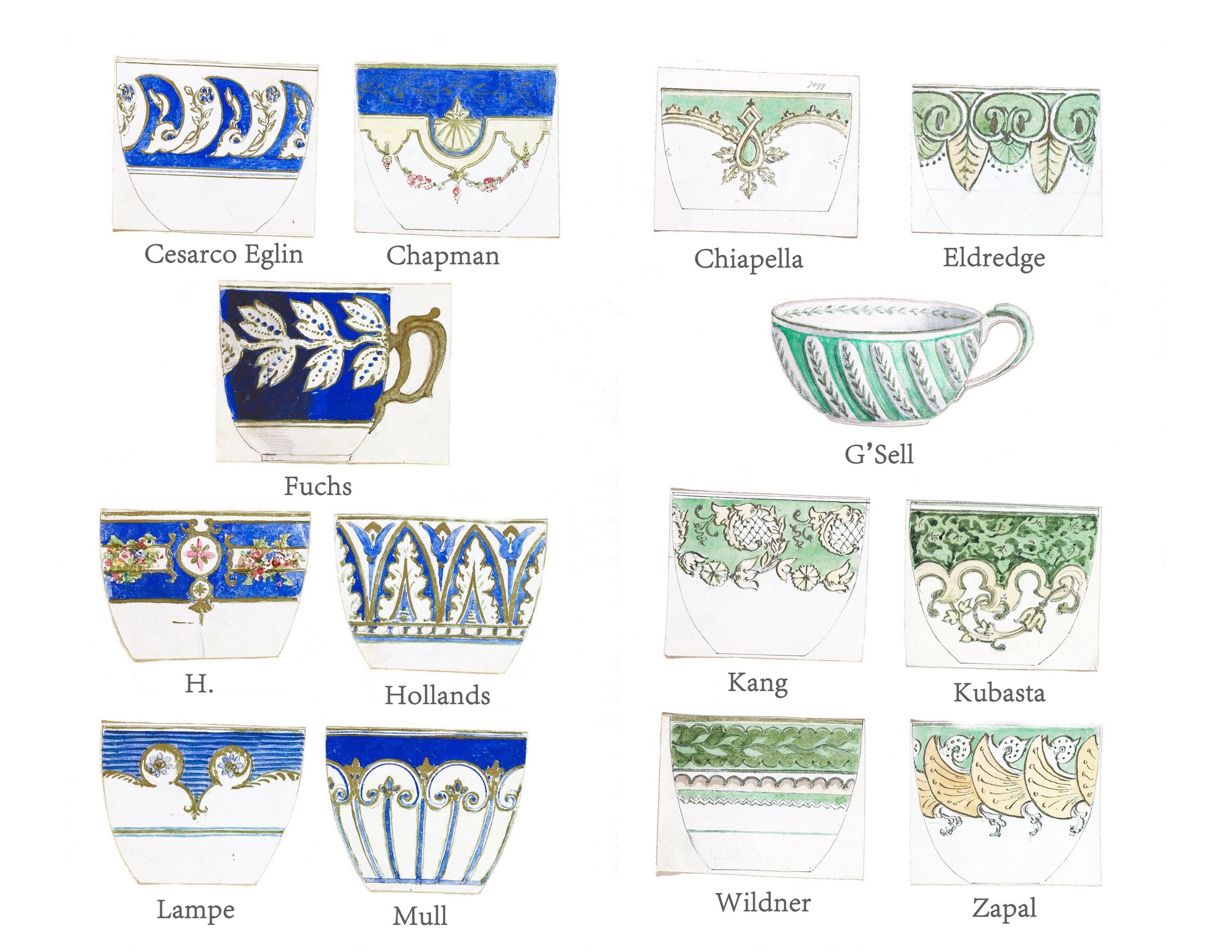 Figure 1

Ethics of Sexual Attraction


My seduction routine involves telling men I hate
the words "cute" and "fun"
They like a challenge
even of language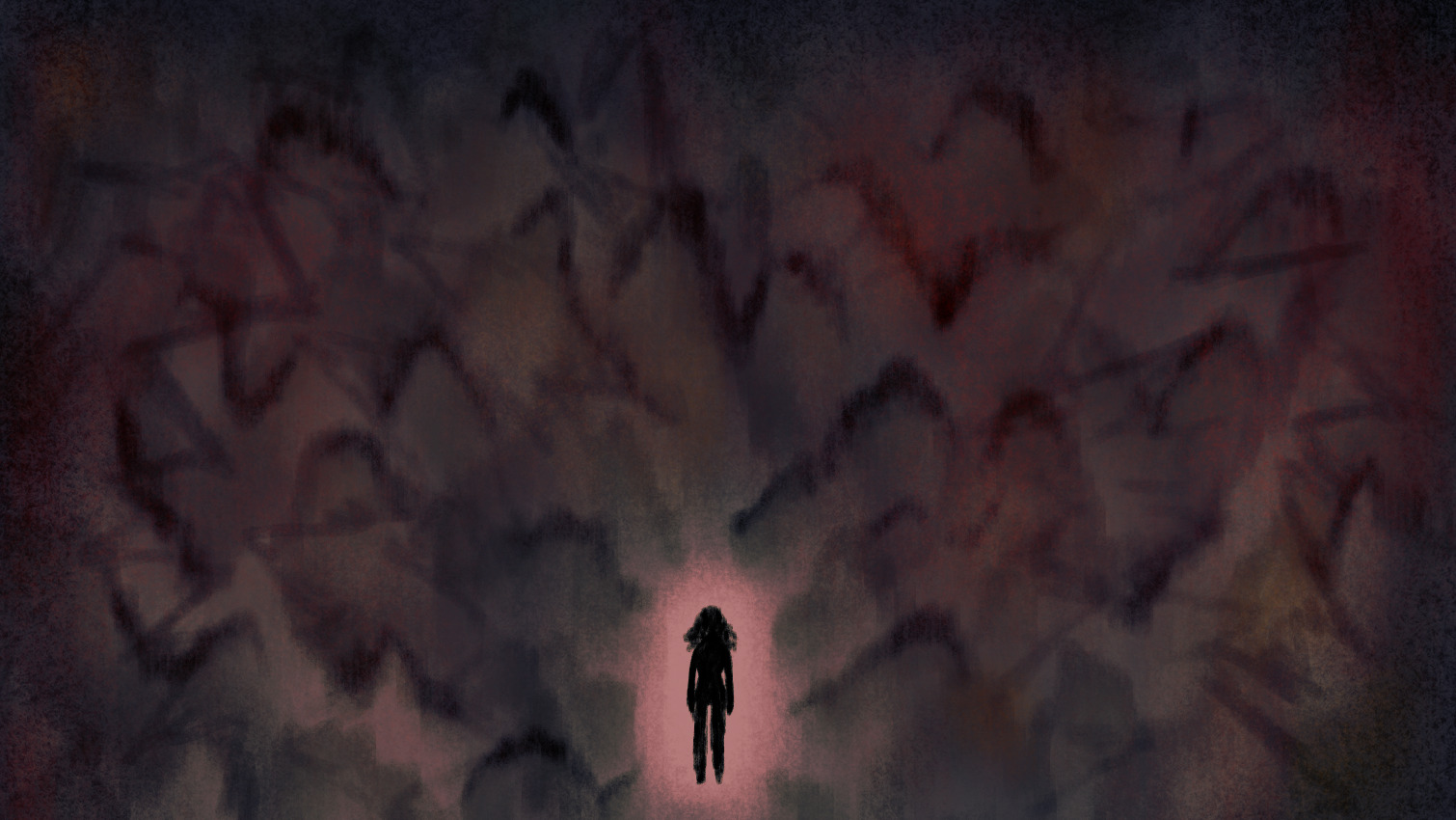 Adi Magazine

Giving Birth, Giving Death


The prayers were unfinished, like she was, and what is sent unfinished to heaven—a life—becomes sacred in its mystery.