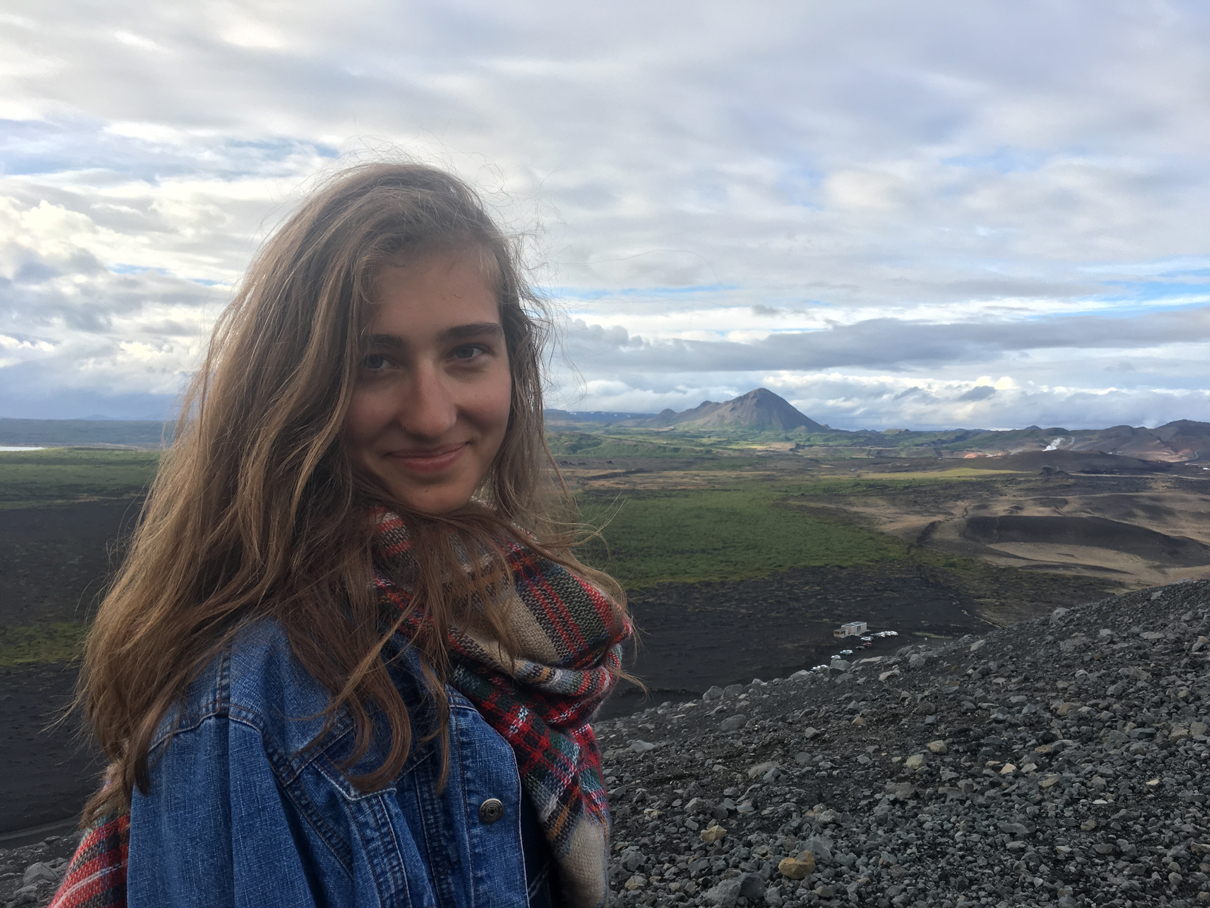 KAROLINA ZAPAL is an itinerant poet, essayist, translator, and author of two books: Notes for Mid-Birth (Inside the Castle, 2019) and Polalka (Spuyten Duyvil, 2018). As an immigrant and activist writer, she writes frequently about her native Poland, languages, borders, and women's rights. Her work has appeared in or is forthcoming from The Rumpus, Painted Bride Quarterly, Inverted Syntax, Tupelo Quarterly, The Seventh Wave, and others. She is translating CA Conrad's The Book of Frank into Polish and Halina Poświatowska's poetry into English. She has completed three artist residencies: Greywood Arts in Killeagh, Ireland; Brashnar Creative Project in Skopje, Macedonia; and Bridge Guard in Štúrovo, Slovakia. She served as the Anselm Hollo Fellow at Naropa University from 2015-2017. She works at the South Carolina Governor's School for the Arts & Humanities.
Recent Work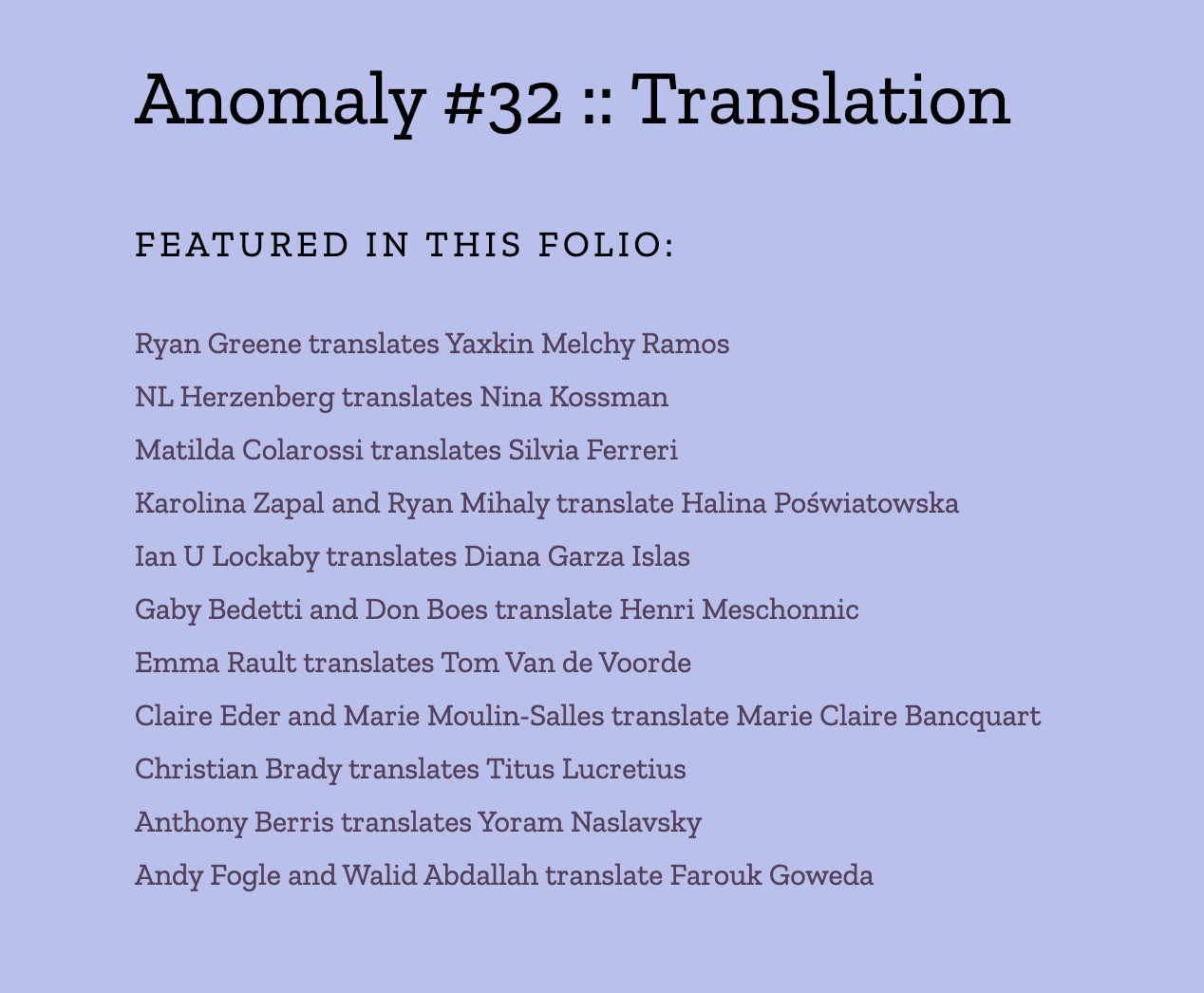 Anomaly

Halina Poświatowska's poetry, tr. from the Polish


finally we had a flat
- ours at last -
cut with the cruel smell
of flowers at twilight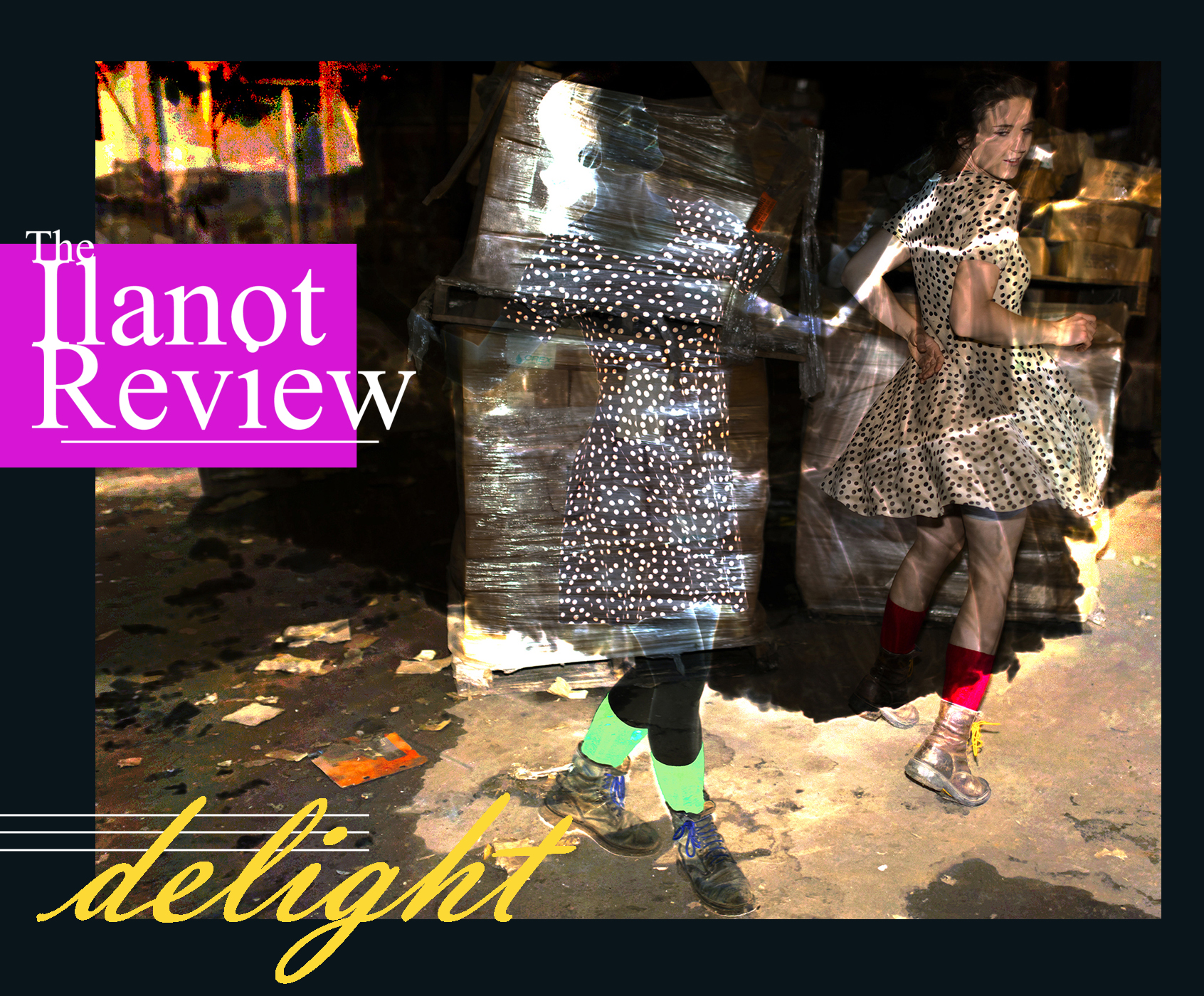 Ilanot Review

Cloud 8


you cry more at everyday occurrences like the wind and I cry more at disagreements. is this fact or opinion. we take a late-night walk through my neighborhood and I drop my rose-colored glasses. you put them right back on and tell me you never have disagreements. this strikes me as odd but I focus on being struck and not odd. your eyes don't fall to my chest when I am not looking at you. this concept of a lone tree in philosophy or physics forgets about two people who are trees and hear each other fall...